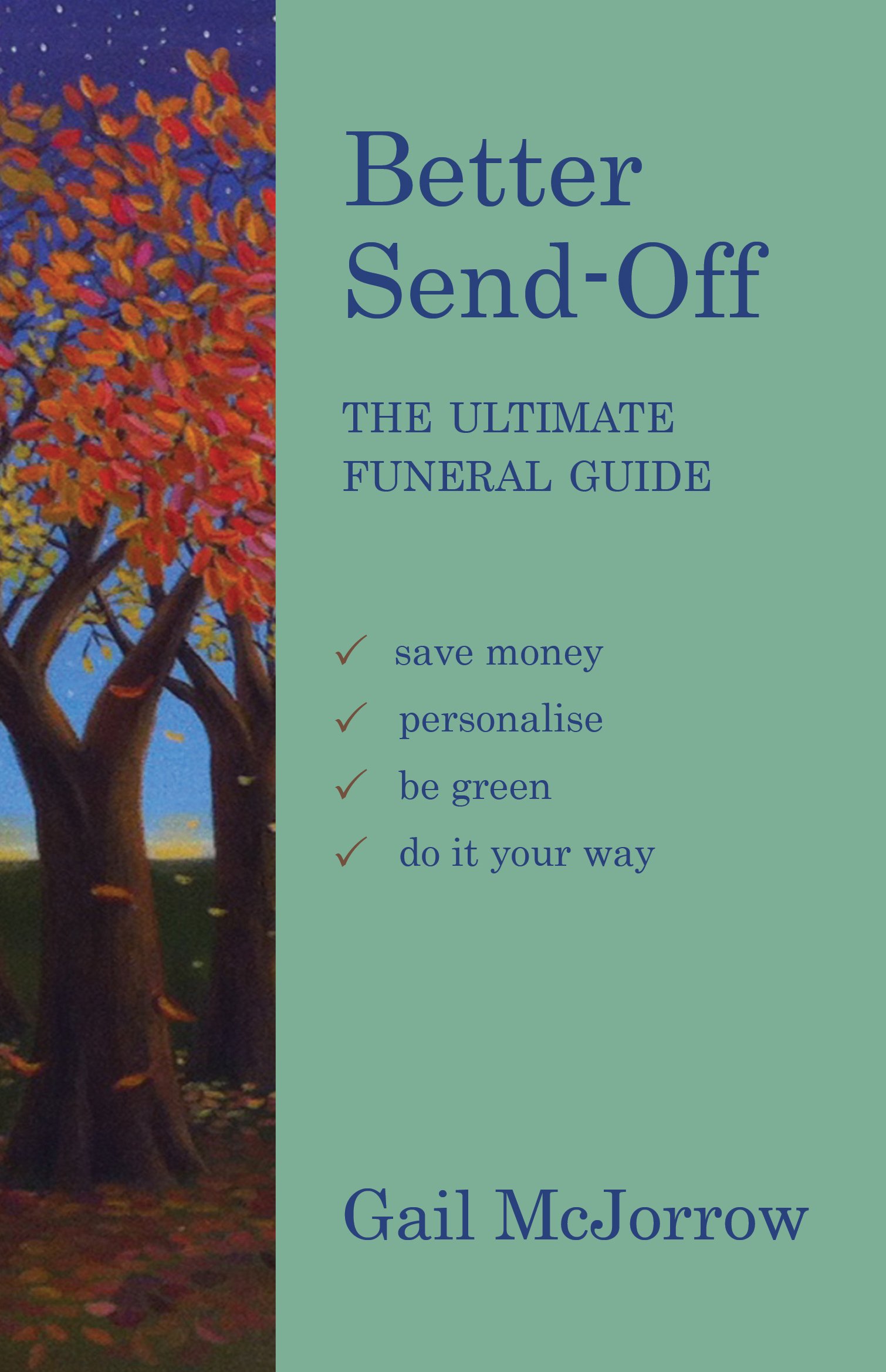 This book will give you ideas on how to save thousands of dollars on a funeral and also give you heaps of ideas to personalise your funeral, as well as ways to leave a 'green footprint'.
SIGN UP and you will receive a gift from me – my complimentary e-copy of 'Better Send Off, The Ultimate Funeral Guide' (valued at $29.95)
Contact Gail McJorrow on 0272584726 or gailmcjorrow@gmail.com
Love In A Jewel
These beautiful Pendants are designed to help you carry love close to your heart forever.
Every Pendant has a special compartment which can hold your Loved One's ashes, hair, fingerprint or their handwriting – taken from a birthday card or letter.
You receive polaroid photos showing the precious contents tucked inside the Pendant.
All Pendants are hand finished with care and integrity by Master Jeweller, Joachim van Oostrum and professionaly sealed closed forever.
Designs are timeless and perfect for wearing every day.
Available in Sterling Silver from $199
Yellow Gold, White Gold, Rose Gold from $529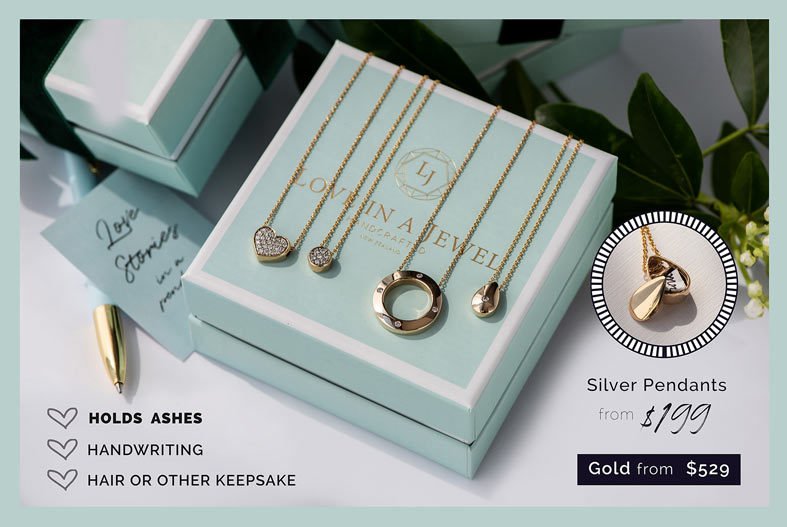 LOVE IN A JEWEL is a Christchurch-based Jewellery House specialising in creating fine jewellery with real heart. The Personalised Pendant Collection was designed and created in 2016 by husband and wife team Joachim and Tracy van Oostrum for you to wear with love.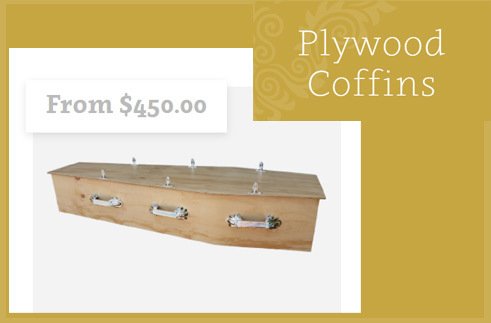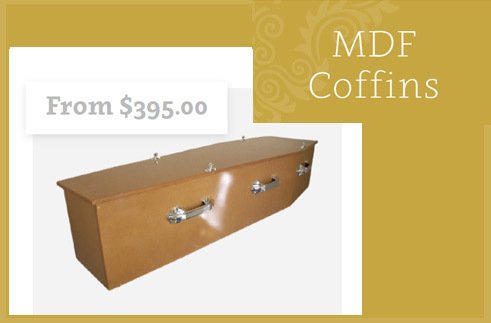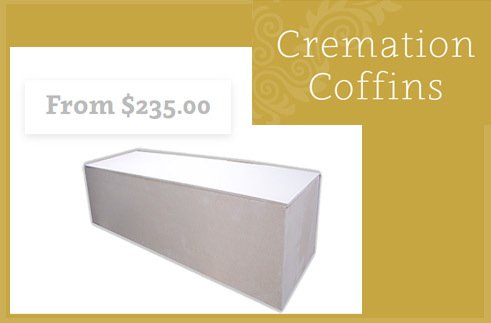 Helping to give your loved one the best send off.
Are you currently planning a funeral for a loved one?
During this difficult time, Better Send Off want to make the funeral planning process not only stress and hassle free for you, but cost effective.
Better Send Off is a one-stop for everything you need to personalise the celebration of your loved one's life.